Throwback Thursday!
Take yourself back to the early 2000s, where the new millennium was born, computers broke the 1 GHz barrier, Apple launched the iPod, Queen Elizabeth II's celebrated her Golden Jubilee, Facebook was launched, and Boddington's Berries was coming up to it's 50th birthday!

Enjoy our favourite throwback pictures from this exciting era!

What's your favourite throwback moment from the early 2000s? 🤔

BB team x



Strawberry harvesting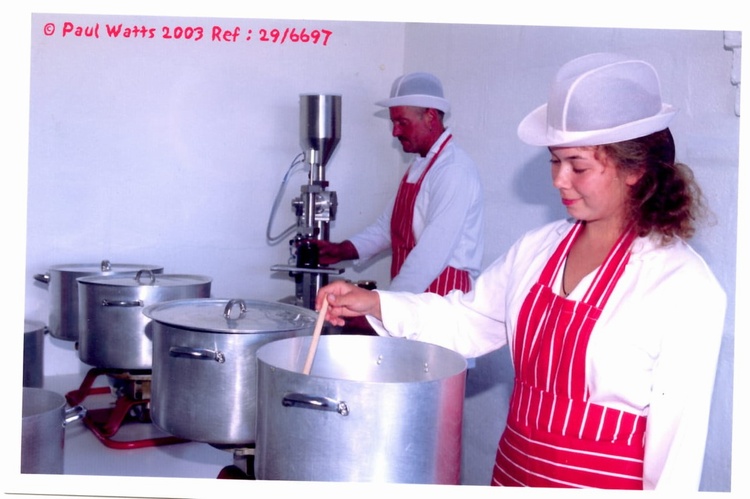 In the days of gas burners and no hair nets. How food safety has moved on!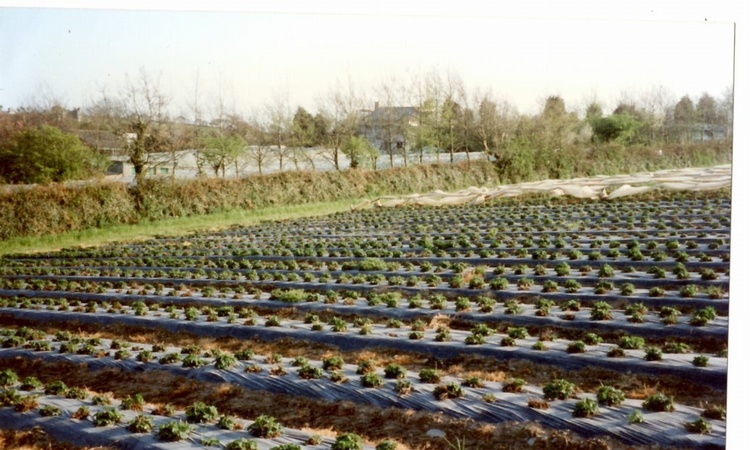 Before we used grow bags for our Strawberries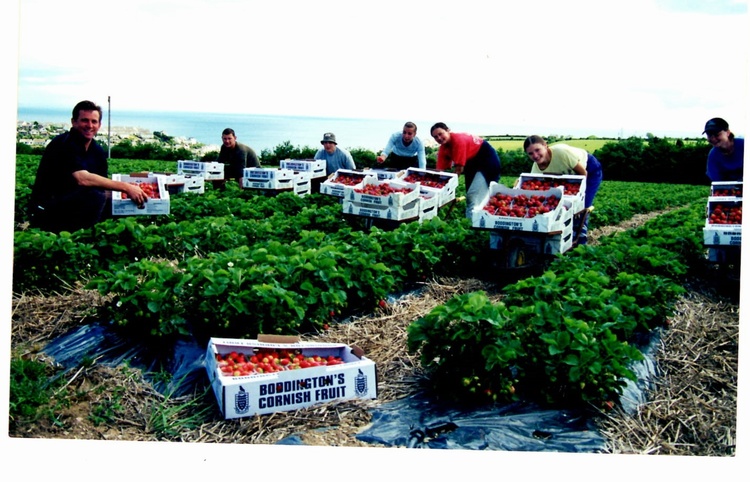 A young Phil Boddington and his team harvesting Strawberries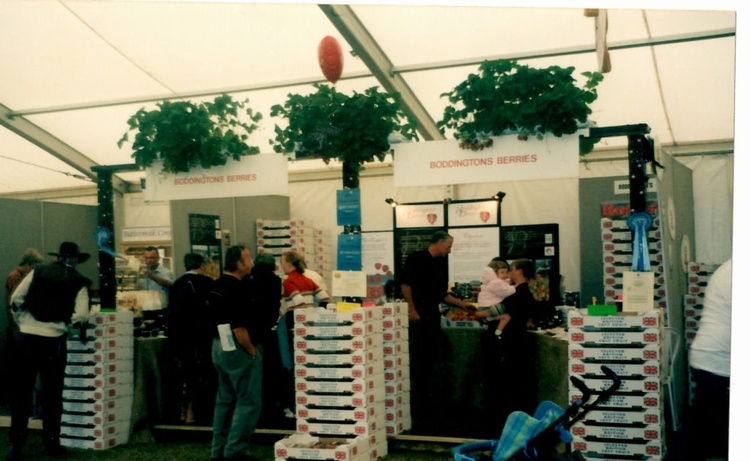 Early 2000s Royal Cornwall Show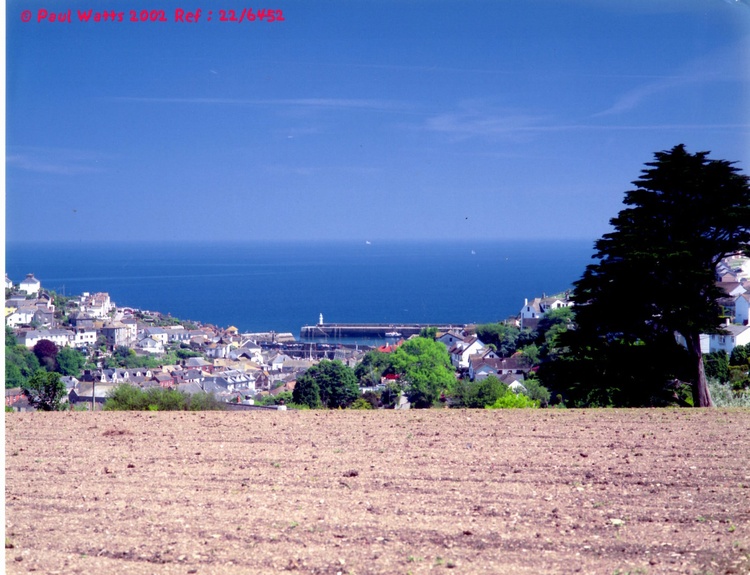 Beautiful view from our fields over Mevagissey, 2002