Strawberry Daiquiri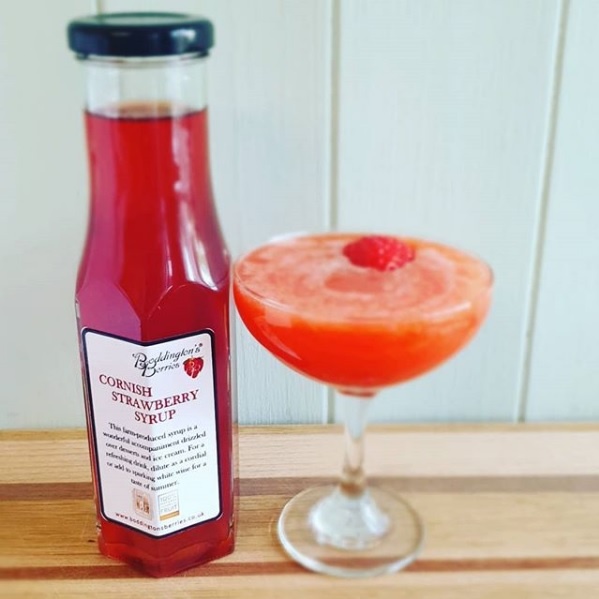 Our Cornish Strawberry Syrup can be used in this classic cocktail recipe. Garnish with an extra strawberry for that holiday feeling! You can also save the pulp and freeze it into cubes to add to future drinks. Thank you to @theginjen for the recipe!


Ingredients:
30ml Cornish Strawberry Syrup
4 strawberries
40ml white rum
30ml lime juice
Optional: Ice cubes


Method:
1. Muddle the strawberries.
2. Combine the strawberries, syrup, white rum and lime juice and shake (with ice if using).
3. Double strain and serve immediately.