Red Cabbage Coleslaw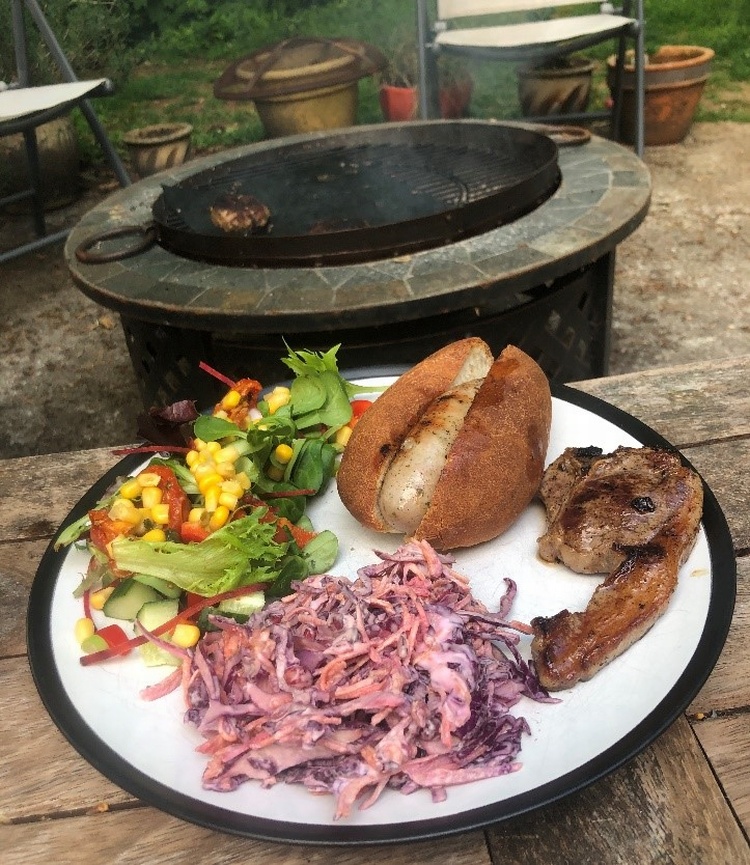 Red cabbage coleslaw - a fabulous accompaniment to a summer barbeque. A big thank you to Kate for this one!

Ingredients
• 1 Red Cabbage
• 2 large carrots
• 1 Red onion
• 300 ml Crème Fraiche
• 3 boles Beetroot
• 250g Pomegranate
• 3 tbsp Mayonnaise
• 3 tbsp Boddington's Berries Strawberry Vinegar
Method
1. Grate the carrots and place them into a large bowl
2. Finally slice the red cabbage and the red onion and place them into the bowl with the carrots
3. Chop the beetroot into small piece and place into the bowl
4. Add the pomegranate to the bowl
5. Add the crème fraiche, mayonnaise and vinegar to the bowl and mix together
6. Once all combined together taste to see if it needs any more vinegar or mayonnaise.