November News Update – Christmas Sales, Staff Updates and Erodus! – November 2021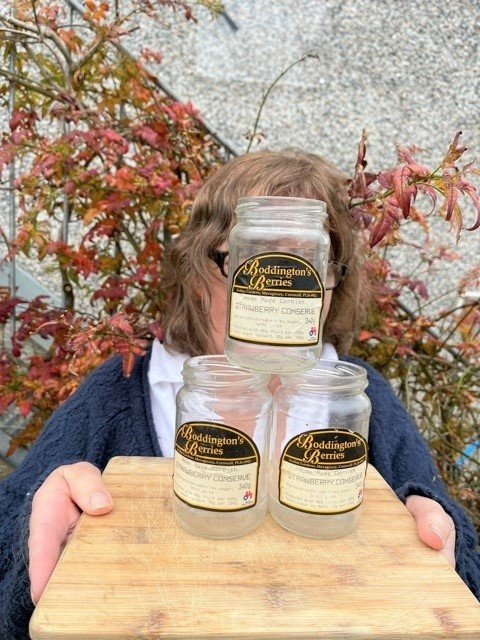 We're excited to have Will back working with us and looking at our software and IT applications with a view to becoming more efficient.

Having gone off to Uni, Jo is also now working remotely with Dan on our social media and marketing: thank you for engaging with us on this! We cannot believe when having a sort out we found some empty jars bearing our first ever labels, for 2001!

Following on from our October news, pleased to say that we have begun working on our sustainability credentials, starting with our carbon footprint. We hope to have news from this in the next newsletter - it will give us a starting point and enable us to plan for improvement.

The Business has signed up to the Erodus platform too - here we hope eventually to have all our product spec sheets kept and are working away to this end.

Christmas sales have begun - see our website for 20% off our Strawberry Liqueur (a perfect partner to festive fizz) and we are giving away a canvas shopper with all orders over £40!