June News Update - Royal Cornwall Show, Taste of the West Awards and Summer Strawberry Crop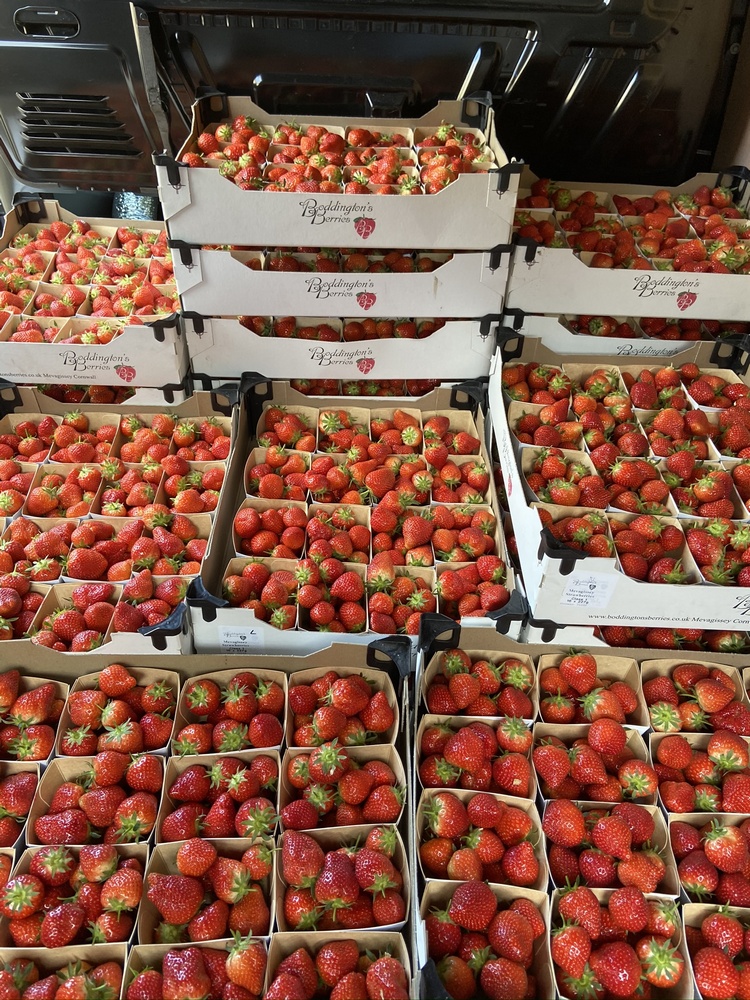 June has now arrived meaning that Summer is just around the corner!

This month, we'll be at the Royal Cornwall Show on the 9th, 10th, and 11th of June 2022 taking place at the Royal Cornwall Showground in Wadebridge. This will only be our second consumer show outing since 2019, and we're eager to go!

Just for the Royal Cornwall Show, we have produced 6 brand new exclusive conserves in commemoration of the Queens' 70th Anniversary – the Platinum Jubilee. These traditional conserves were popular during the second world war, and when our Queen came to the throne. Some of the flavours have been requested by our local communities and consumers for a while, so we're looking forward to hearing some feedback. These conserves will be extremely limited – so make sure you come and visit our stand to secure yours.

Our stand is: 435B in the Cornwall Food and Farming section.

Another special announcement is the recent Taste of the West awards received. Back in May, we entered our Strawberry Conserve, Orange Marmalade and Red Onion Relish. We're excited to announce that all three entries have won an award being two golds and one silver.

Our strawberries are in full swing with daily deliveries being made every day to local stockists.

The plastic cover used to protect our crop form weather damages has been placed over our Pick Your Own Crop. News about Pick Your Own will be available soon via our social media pages. Keep an eye for updates very soon, as we hope to open later this month.