July News Update - PYO, Strawberry Deliveries and New Shows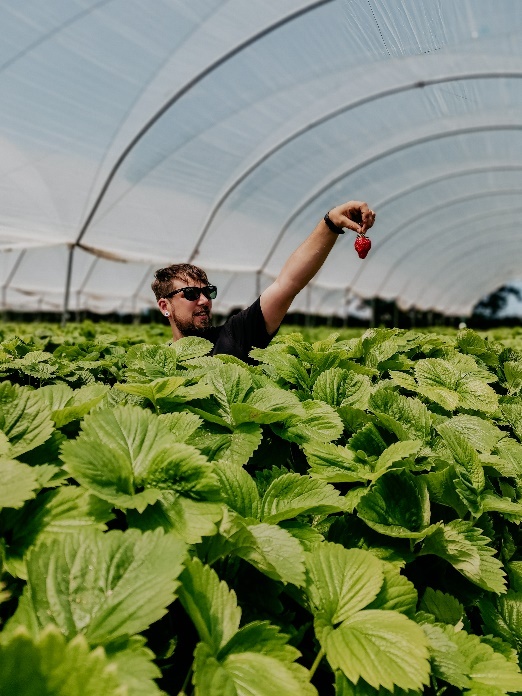 Cornish summertime has officially arrived, the perfect time for freshly picked strawberries and cream teas by the sea.

We launched our highly popular click and pick event for a couple of weeks, just in time for the beginnings of Summer. We've been well under way with operations after a successful opening back in June, with many bookings being made each day. Although the season has come to an end, we thank you to those who've visited. We hope everyone had an enjoyable time picking their own strawberries and that it was worth the wait!

Back in June, we visited the Royal Cornwall Show from the 9th – 11th June. The show was a tremendous success, especially having been absent for 3 years. It was so nice to be out again meeting our customers, both new and old along with fellow exhibitors. Our limited-edition jubilee range sold out over the 3 days along with our freshly picked Cornish strawberries. We thank those who came to the stand; we look forward to exhibiting our next consumer show being the Padstow Christmas Festival from the 1st – 4th of December.

Our strawberries to market are doing well with over half of our crop already picked. Daily deliveries continue to be made every day to local stockists.

To keep up with demand, new members of picking staff have joined the team to ensure our freshly picked strawberries arrive to our stockists early each day after being picked on the same morning.