JAMuary News Update - Upcoming Tradeshows, Strawberry Planting & Essential Maintenance - January 2022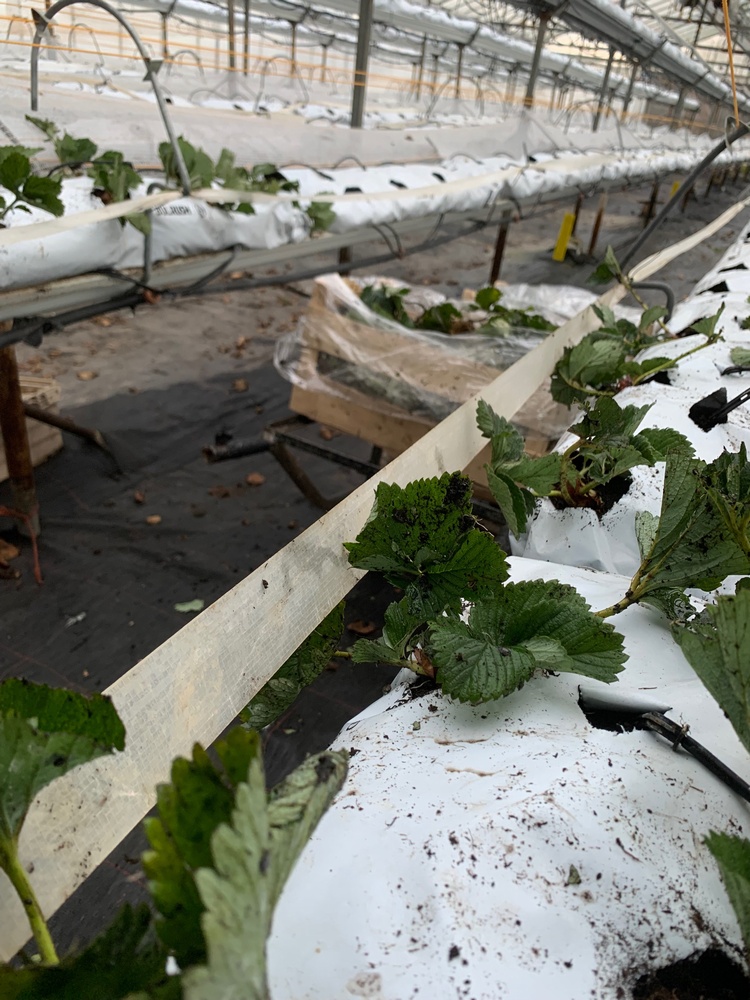 Happy New Year!

It is JAMuary!

Everybody is back at work in preparation for exciting, new jam-packed developments for the new year!

Next month, we'll be exhibiting at the Source Tradeshow in Westpoint Exeter, with preparations already underway! The tradeshow will be taking place on the 9th and 10th of February. We'll be at stand A1!

The Source Tradeshow 2022 will provide visitors the opportunity to sample a variety of our product range including our bestselling Strawberry Conserve alongside the possible serving of a classic Cornish cream tea – a true taste of Cornwall!

Consequently, we'll be available on the stand for 1:1 jammy chats, for visitors to find out more about our business, product range and to receive some feedback!

In other news, Phil has been busy watering the grow bags in the tunnels, in readiness for planting this years' strawberry crop. The plants have started to arrive, and these will go in this month, to give the first crop in April / May.

January being our quietest month, we have essential maintenance being carried out in the packhouse kitchen. Our electrics are being upgraded, and new extractor fans! Many thanks to GM Services, and Kevin Dunmore Refrigeration for the hard work.

Despite the uncertainty with Covid 19 still of concern, we are hopeful this year will be jam packed and we cannot wait to get started! Please keep an eye on our social media for updates.