Happy Christmas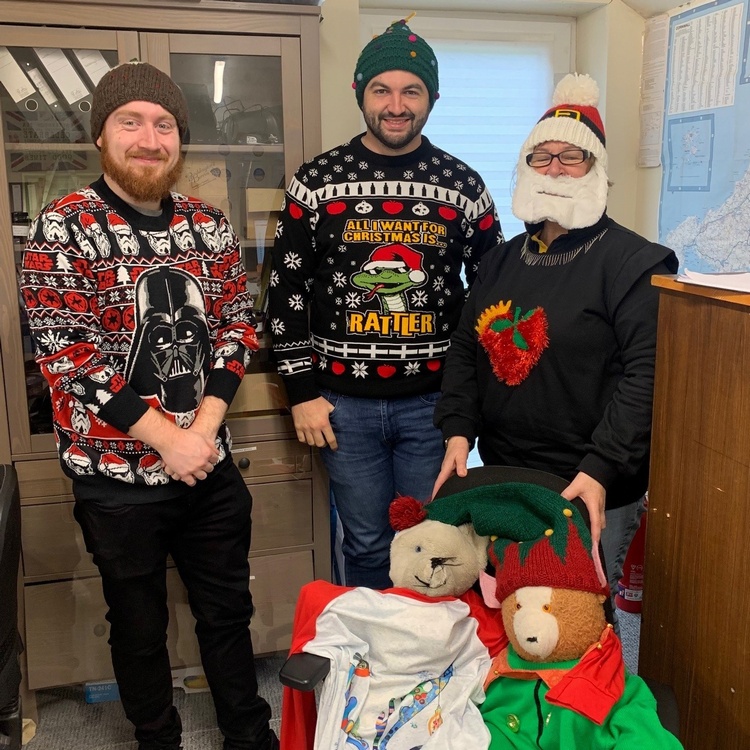 Happy Christmas to everyone, and thank you for your support again this year.

December has been busy with Christmas Orders - hopefully we have got everybody's order out on time.

The office and kitchen are quiet, as most staff are away for the annual two week break - getting rested ready for another, hopefully busy year.