February News Update – Strawberry Planting, Tradeshows a New Van and 'Cake Month'!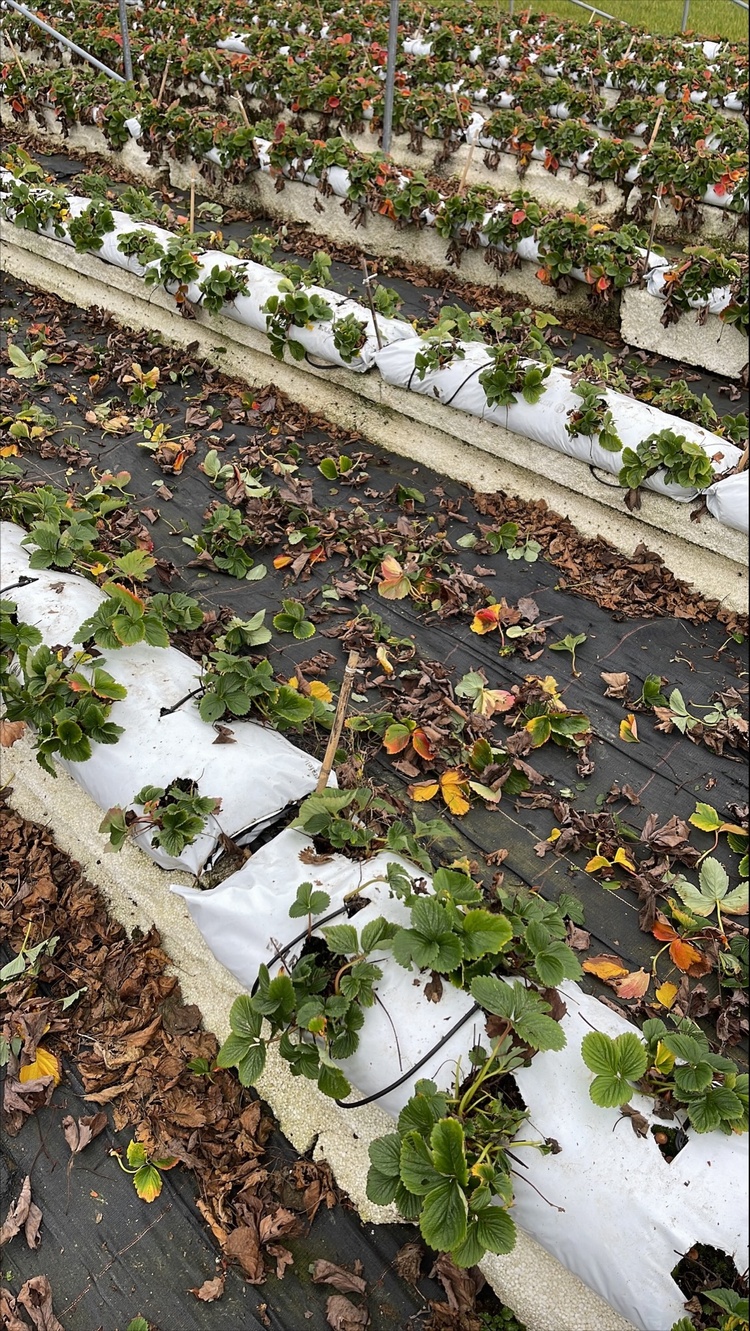 Did you know the Anglo Saxons called February Cake Month, and during this month offered up cake to the gods! To beat the winter blues, we're going to celebrate the same, with a different cake each week!

Further to our previous blog post, we have now concluded our initial first stage of planting. This first early planting will hopefully give us our first fruit for Easter.

Phil and Ross are continuing their hard work in the fields: now that the first planting has concluded, they are giving an early spring clean to overwintered outdoor strawberry plants – removing all the old leaves. This is to reduce the risk of pests and diseases.

Our upcoming tradeshows are just around the corner; we've been in preparation for two, the first being the Source Tradeshow in Exeter – 9th & 10th February at stand A1. Next month will be Expowest at Wadebridge – 2nd & 3rd March at stand E23

We're continuing to research more into our carbon footprint, and are well on the way to measuring this now. In a bid to do our bit for the environment, we have recently purchased a hybrid electrically powered van for deliveries and tradeshows; also automatic, which we are not used to, so a bit of fun learning to drive it!

We would also like to thank our followers once again, for the amazing reception and engagement on our social media. Our recent JAMuary posts have seen a great deal of engagement: further content has been mapped out for the year ahead, with plenty of updates towards our strawberry crop and farm work!