Cream Tea Cocktail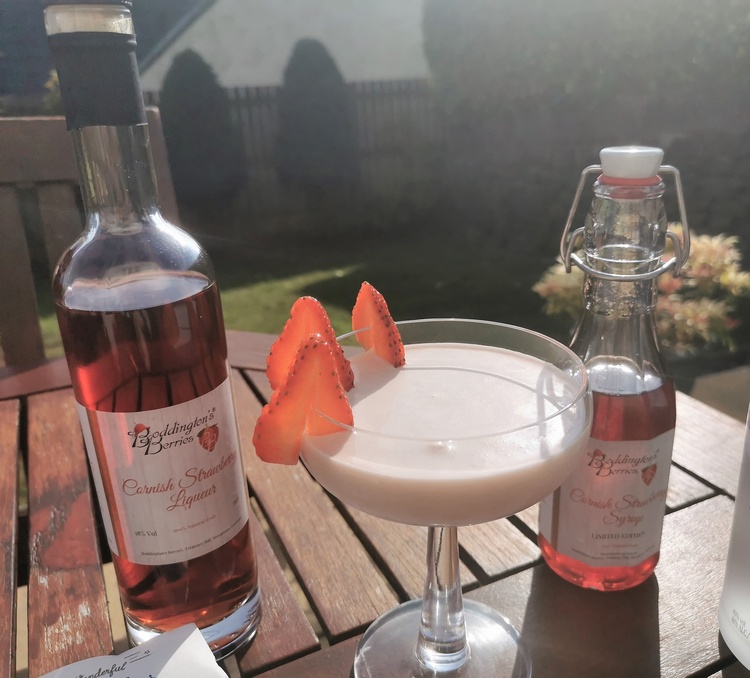 One for the home bars, using our limited edition range. Thank you to Lewis Brown for the recipe!! Check out Lewis' Instagram @chef_lewis_brown.

Ingredients
50ml Vodka
50ml Limited Edition Cornish Strawberry Liqueur
25ml Limited Edition Cornish Strawberry Syrup
1 Tbsp Clotted Cream

Method
1. Add the ingredients to a cocktail shaker and shake.
2. Once combined add some ice and shake again for 10 seconds.
3. Strain into a glass and enjoy the taste of Cornwall.