Click and Pick now Closed. – July 2021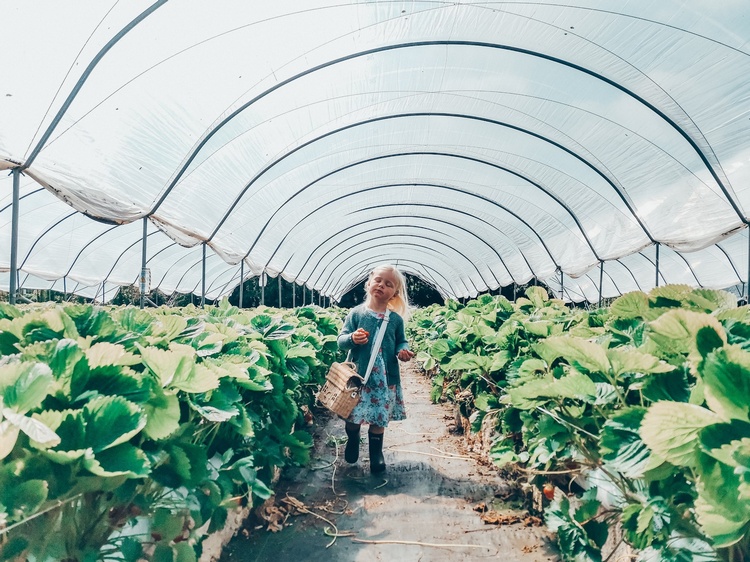 We must thank everyone that attended and respected our farm, field, and plants. We must also apologise to those who did not make it!
We try our best to offer the top of the strawberry crop, for you all to enjoy from our fields. This year as we had new plants and they have a smaller yield, meaning a shorter season. Hence why we had to close PYO earlier this year.

We hope to see you next year.