Click and Pick continues… -22/06/20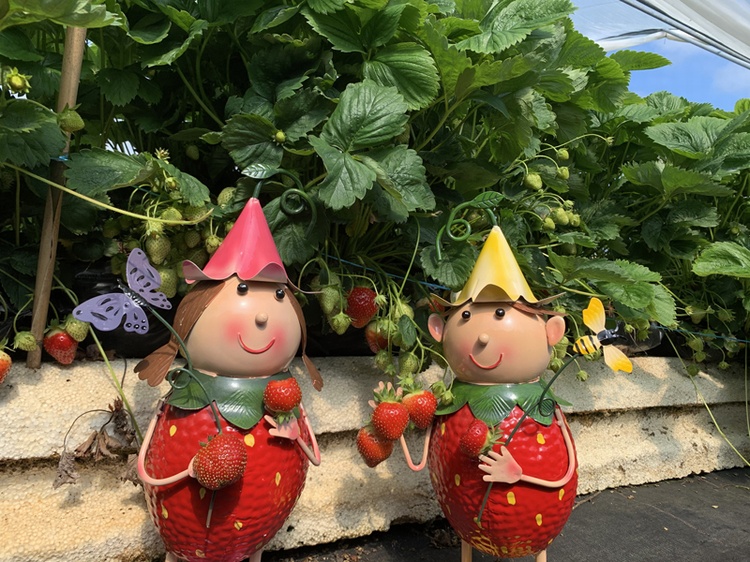 Our trial weekend was a brilliant success with everyone following our social distancing and safety measures. - Check out our reviews- we will continue with the same booking system and T&C's. Thanks to everyone that came last weekend, and for respecting our plants and fields.

Choose your one-hour picking slot click under the PYO tab.