Christmas Limited Editions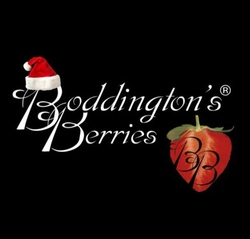 Over the next few weeks, keep an eye on our social media for the release of our two new Christmas products. They will be available in 227g jars. You can add them to the hamper box, buy as a duo gift, buy individually or in a box of 6!

They will be available to buy on our website with free delivery.