2023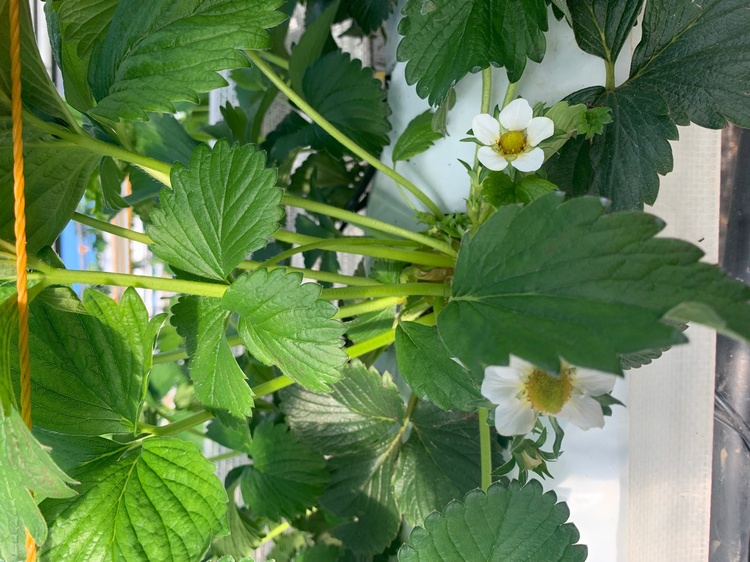 A jump start into 2023 with two successful trade shows at Source Food & Drink and Expowest – a big thank you to all the familiar faces and new ones that came to say hello!

We have spotted our first few strawberry flowers in the glass house, in hope of the first few berries at the end of April.

Keep an eye out for Russel, a welcomed new member of our team who will be working in the warehouse and doing our local deliveries.

Phil, Will, Jeff and Russel renewed/gained their telehandler licences… so we can keep loading those big pallet orders! And our kitchen has acquired a brand-new cooker, allowing us to be more efficient with fewer breakdowns.

Our next steps:

Are to attend the Farm and Deli show in Birmingham on 24-26th April.

Is to continue the research for a new capping machine line.

To have fresh strawberries ripening by the end of the month!